Your adventure is awaiting you!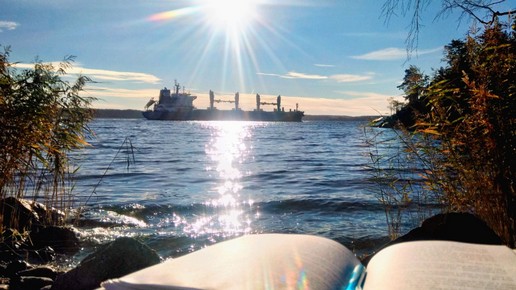 Discover Sörmland's diversity and learn more about its nature, culture and history in this educational blog!
"The capacity to learn is a
gift
;
the ability to learn is a
skill
;
the willingness to learn is a
choice.
"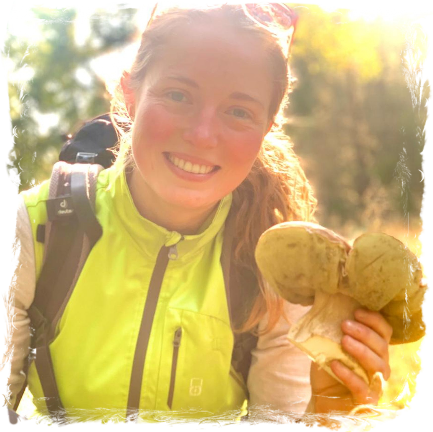 About Me
I've always been curious and asked why things are as they are and how they work. I never became an expert in any specific subject, since my interests are wide spread over many different topics and professions. My broad field of interest led me to studying geography, chemistry and biology in order to become a teacher. After my final exams I chose a different road. I love to learn and I love to share. Today I'm offering guided tours in Sörmland, Sweden, where I not only create unique experiences for my guests but as well deliver knowledge about nature, culture and history. In this blog you'll find a variety of different subjects, all linked to Sörmland and the tours I offer.
EXPERIENCE Sörmland with your private guide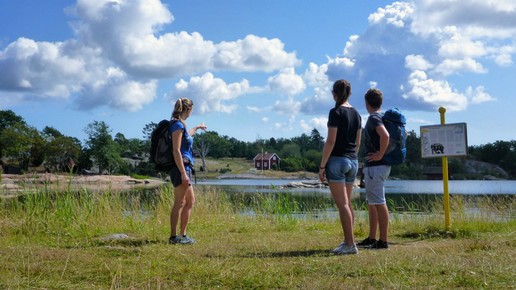 Explore Sörmland's nature on an highly informative, guided hike.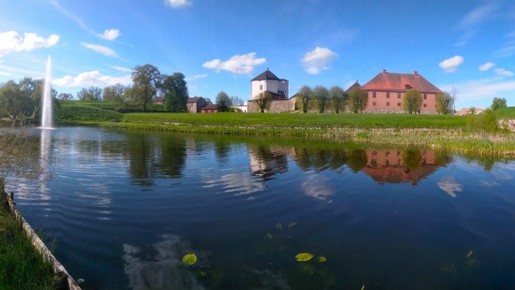 Visit the historical towns of Nyköping and Trosa on a guided tour.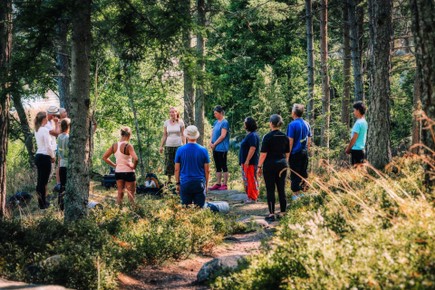 Conscious Nature Experiences
Relax and reconnect: Forest bathing, LandArt and Handpan music in nature.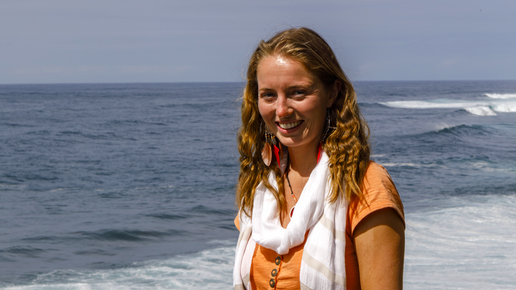 Competent and personal consulting to create your dream-trip to Sörmland.
In Sörmland, about one hour south of Stockholm, you have the chance to come on a privately guided tour with me. Let's explore nature's beauty on a hike through the extremely varied landscape at Sweden's east coast. The county of Sörmland is famous for its castles and manor houses. Come with me and discover a number of historically interesting places, combined with local food at a schedule perfectly adapted to your wishes.
About Sörmland
Sörmland (also Södermanland) is a Swedish province located southwest of Stockholm. The administrative district Södermanlands län and the landscape (Swedish:
landskap
) Södermanland (Sörmland) are to be distinguished, because they are not congruent. Södertälje, for example, belongs to the landscape of Sörmland, but to the administrative district of Stockholms län. The capital Nyköping is located in the southeast of Sörmland.